FACE • LASH • BROW • NAILS • HAIR REMOVAL
Singapore's Multi-Award Winning Beauty Specialists

We provide waxing services for men, using only high quality imported wax from Spain.
Eyebrow
Fingers / Toes
Neck
Chest / Tummy
Upper Lip / Chin
Half / Full Back
Underarm
Half / Full Leg
Half / Full Arm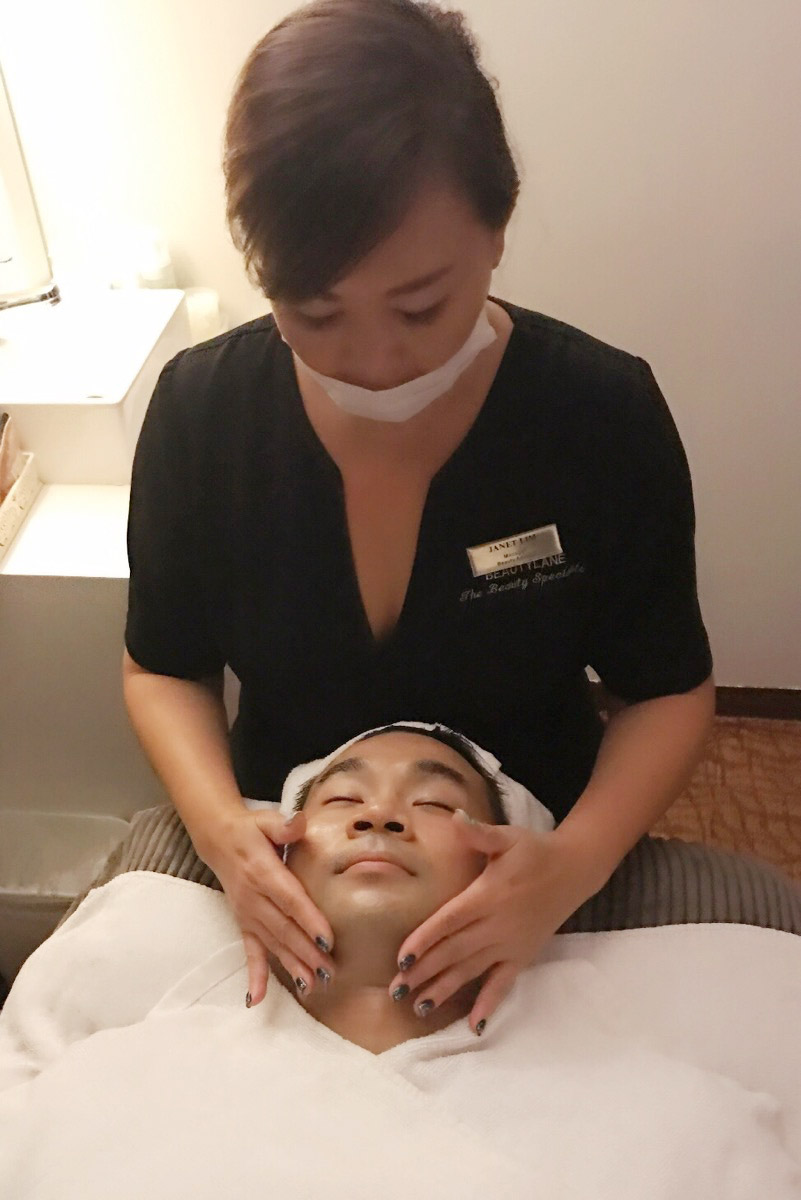 Contact Janet and the Beautylane Team to book your complimentary consultation.
Discover our award-winning service and state-of-the-art treatments!