FACE • LASH • BROW • NAILS • HAIR REMOVAL
Singapore's Multi-Award Winning Beauty Specialists
Underarm / Half Back / Full Back Whitening

Plagued by dark pigmentations? Try our whitening treatments that help to lighten them. Using AHA (Alpha Hydroxy Acids), the dark pigments are reduced over time.
The area is first cleansed followed by the application of a lotion that acts as a barrier between the skin and the acid. The AHA is then applied on the dark area. After neutralising, a mask is applied for further lightening and soothing.
Several treatments are required to achieve best results.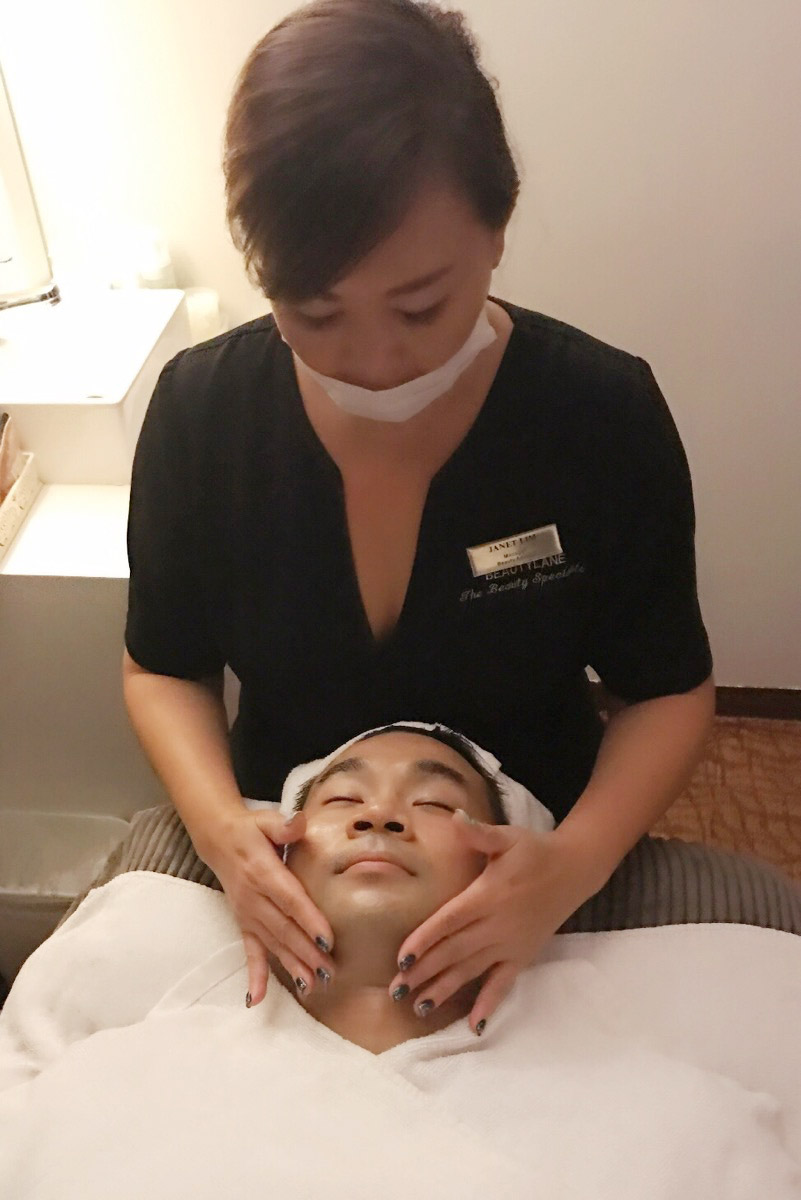 Contact Janet and the Beautylane Team to book your complimentary consultation.
Discover our award-winning service and state-of-the-art treatments!