FACE • LASH • BROW • NAILS • HAIR REMOVAL
Singapore's Multi-Award Winning Beauty Specialists
The Ultimate Lift with Skin Refining Peel + RF
Beautylane's Signature Skin Refining treatment promised to deliver a healthy, radiant, smooth and silky feel complexion on your first visit!! This award winning treatment uses natural ingredients to dissolve dead skin cells and stimulates basal layer to promote new healthy cells.
Suitable for all skin types, improving the appearance of wrinkle and fine lines, blackheads, blemishes, superficial marks and scarring, sun damage and uneven skin tone.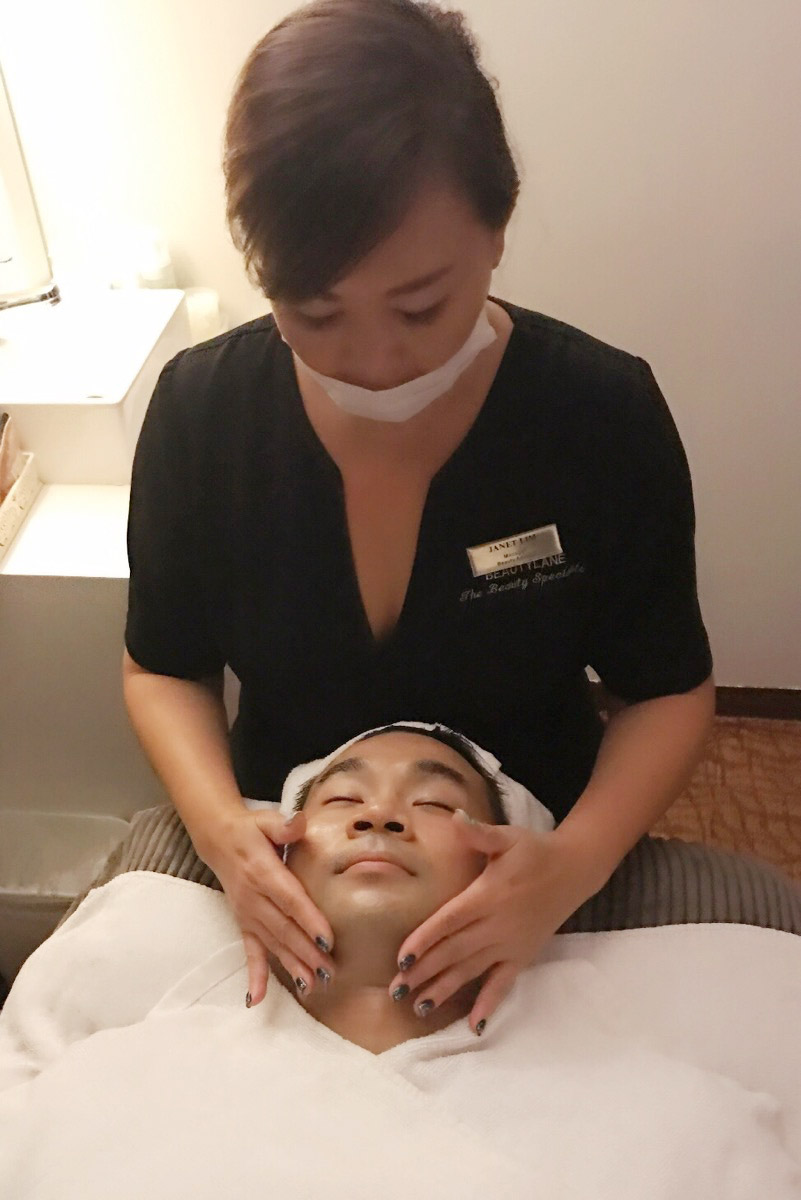 Contact Janet and the Beautylane Team to book your complimentary consultation.
Discover our award-winning service and state-of-the-art treatments!