FACE • LASH • BROW • NAILS • HAIR REMOVAL
Singapore's Multi-Award Winning Beauty Specialists
Signature Skin Refining Treatment

Have tired, dull, uneven or even blotchy skin? Try our signature Skin Refining Treatment! It is a natural peeling process that contains fruit acids to gently remove the outer layer; renew the skin, reduce wrinkles & refine pores. A definite must try.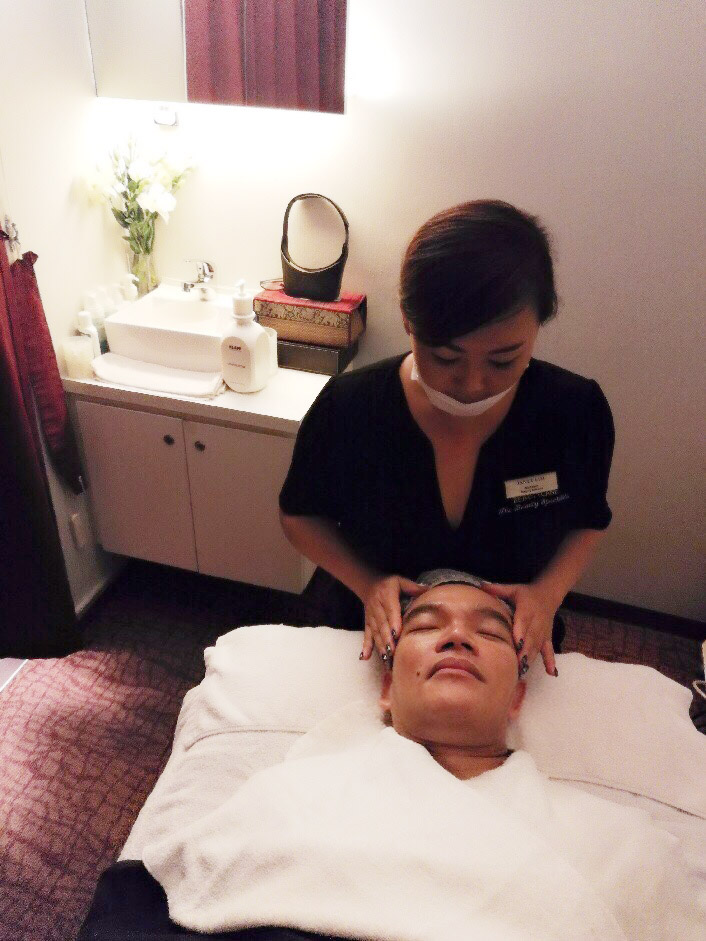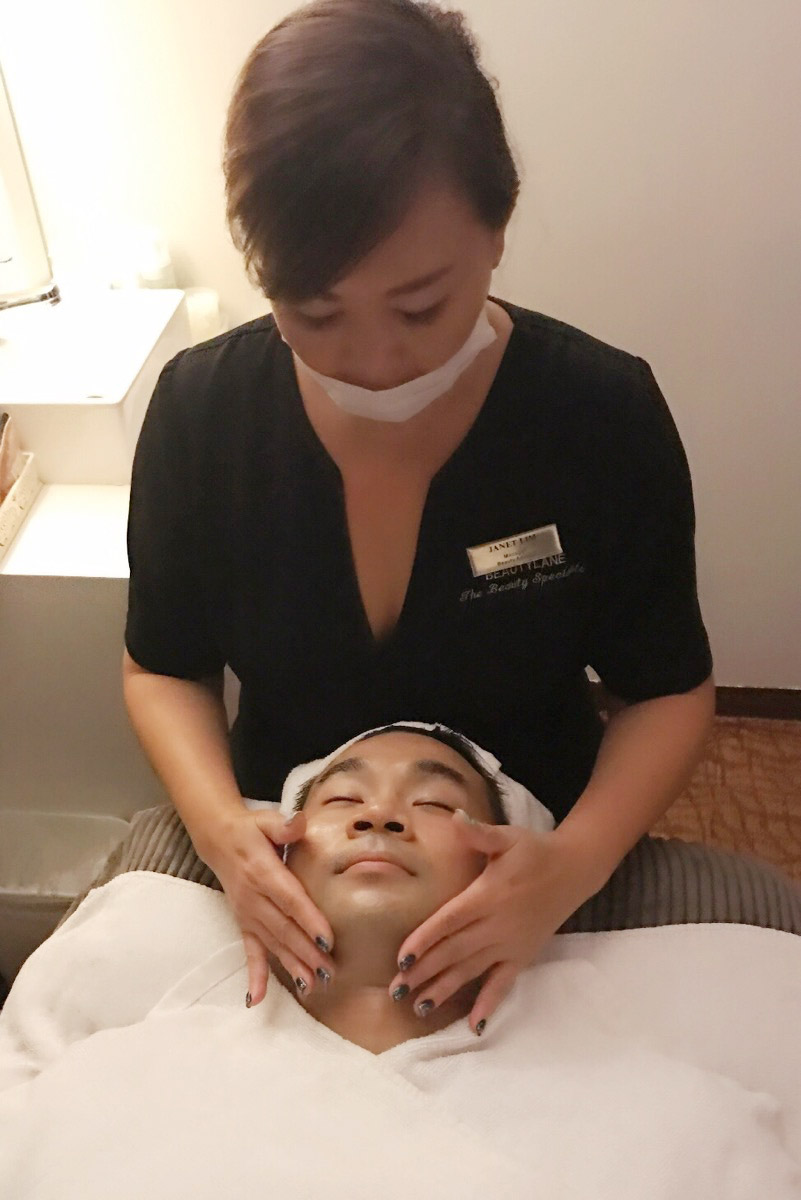 Contact Janet and the Beautylane Team to book your complimentary consultation.
Discover our award-winning service and state-of-the-art treatments!