FACE • LASH • BROW • NAILS • HAIR REMOVAL
Singapore's Multi-Award Winning Beauty Specialists
PTF is the upgraded version of IPL- Intense Pulsed Light. PTF light penetrates deep into skin tissue and is absorbed by the melanin in hair follicle, producing photo thermal effect, conducting the heat energy from hair section to hair root, rising the temperature of follicle rapidly. The hair follicle is decomposed finally, therefore, reaching the effect of hair removal. For best results, each area needs about 5-8 treatments.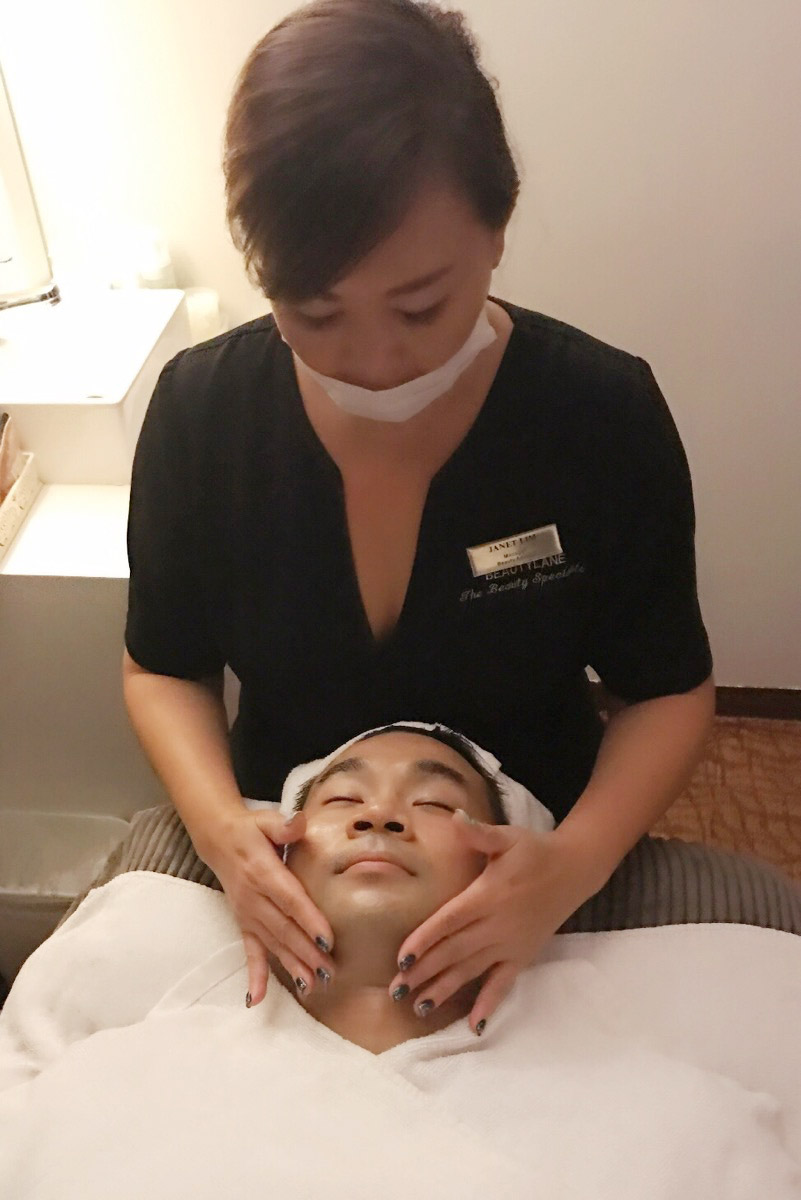 Contact Janet and the Beautylane Team to book your complimentary consultation.
Discover our award-winning service and state-of-the-art treatments!