FACE • LASH • BROW • NAILS • HAIR REMOVAL
Singapore's Multi-Award Winning Beauty Specialists
Photo Therapy Flash (PTF)
This innovative technology is based on the principle of selective photo-thermolysis, in which light is selectively absorbed in the hair shaft and hair follicle, without damaging the surrounding skin tissues.
Therefore they absorbed more light than the surrounding area, causing the temperature to rise along with the hear to the point of coagulation.
The coagulation damages the hair follicle and hair bulb, therefore prevents or delays regrowth. A few treatments are recommended for permanent results.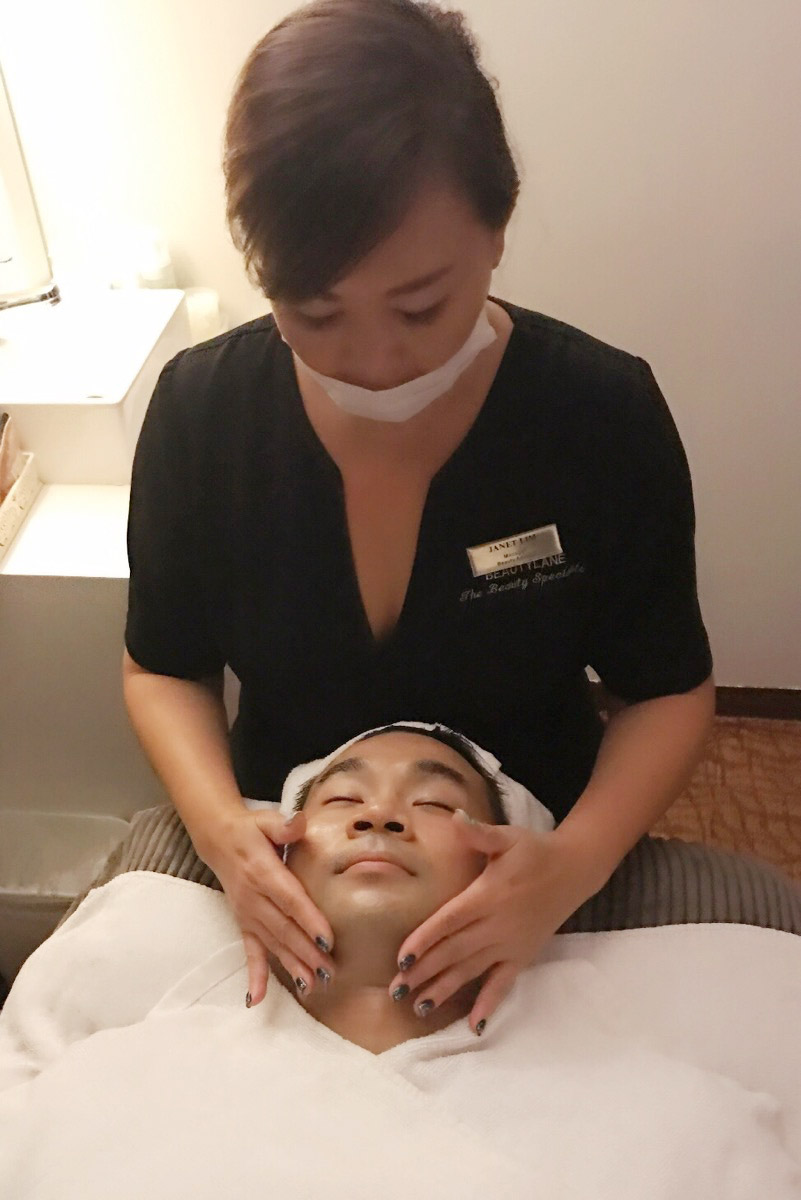 Contact Janet and the Beautylane Team to book your complimentary consultation.
Discover our award-winning service and state-of-the-art treatments!