FACE • LASH • BROW • NAILS • HAIR REMOVAL
Singapore's Multi-Award Winning Beauty Specialists
Acne is a chronic inflammatory disorder of the sebaceous gland in the skin. In mild to moderate cases, there will be presence of comedones (commonly known as black heads), papules (white heads) or pustules.
In severe conditions, there are nodules, cysts and abscess which may lead to scarring if not treated. Selectively light are being used to do anti-inflammation, anti-bacterial effect thus acne problem is eliminated.
Immediate results!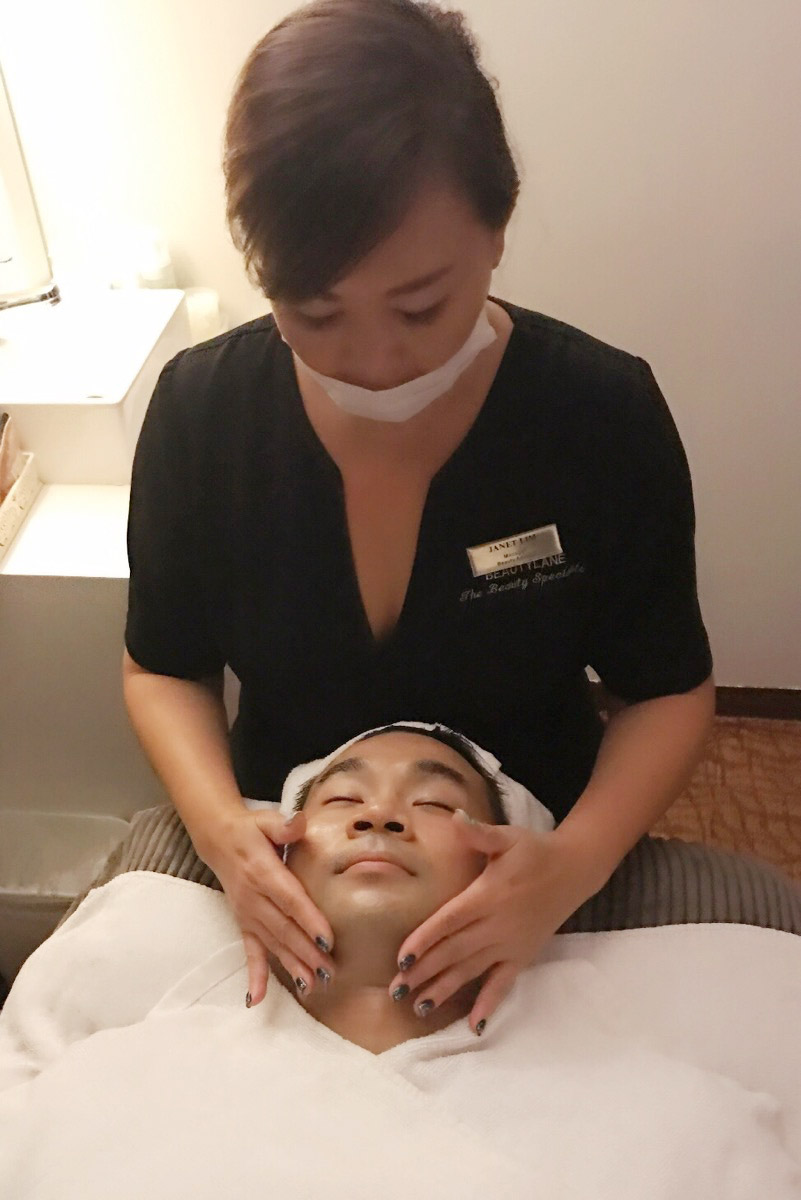 Contact Janet and the Beautylane Team to book your complimentary consultation.
Discover our award-winning service and state-of-the-art treatments!