FACE • LASH • BROW • NAILS • HAIR REMOVAL
Singapore's Multi-Award Winning Beauty Specialists
Nail Art & Digital Printing

Welcome to Beautylane's world of Nail Art, Imagination and Color!
In addition to our now famous signature treatments, we are also synonymous with outstanding nail artistry and we daily treat our beautiful customers to exquisite works of nail art. With hundreds of colors to choose from, along with an almost limitless range of nail decorations, we deliver total quality to every woman we beautify.
Let our manicurists give you a nail art experience limited only by your imagination!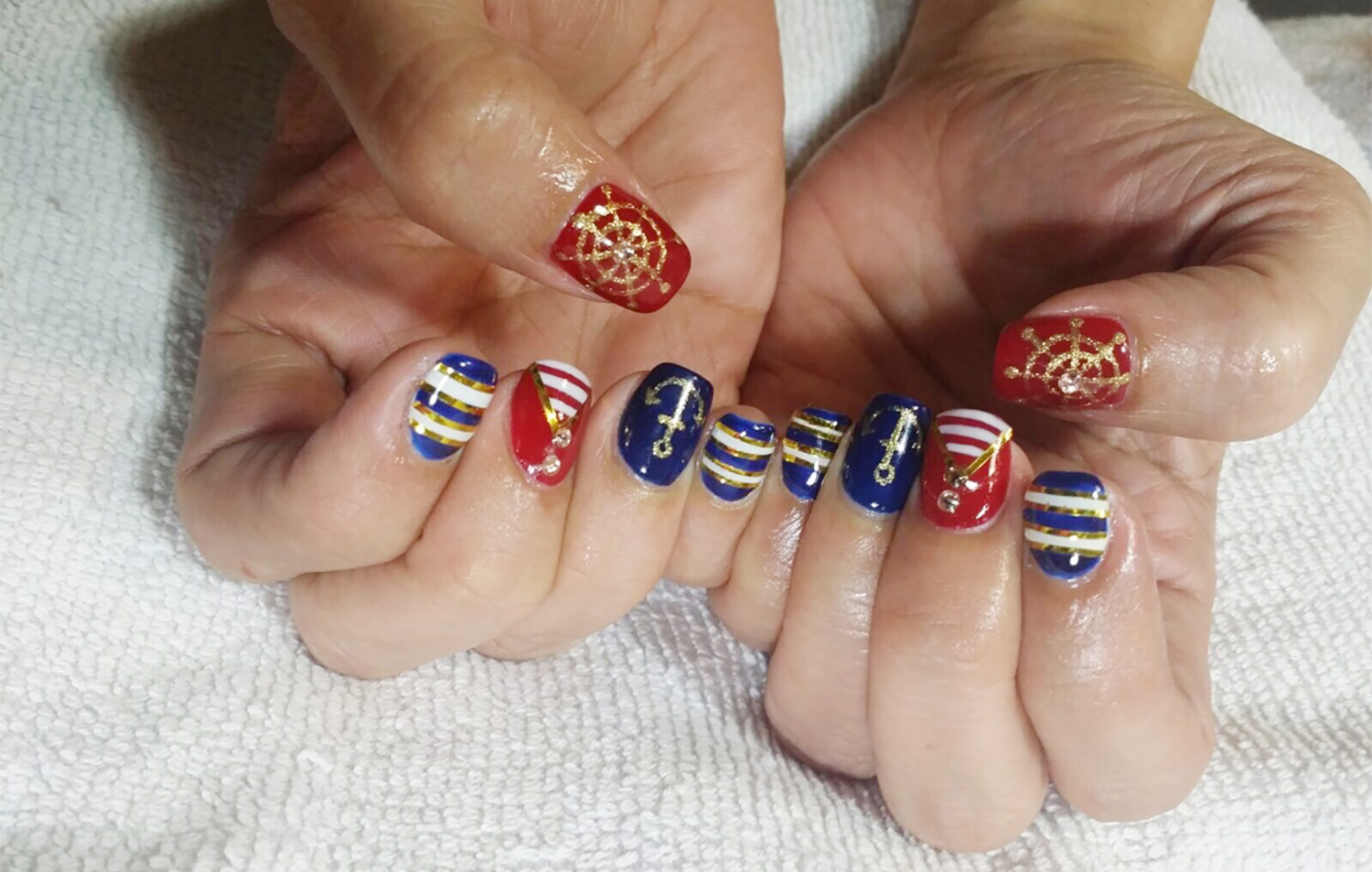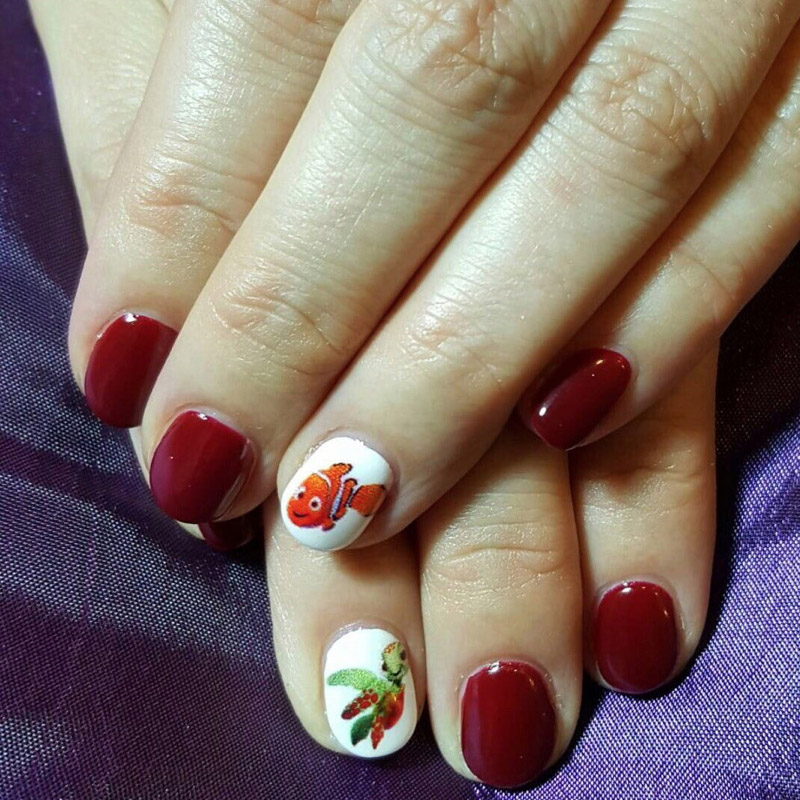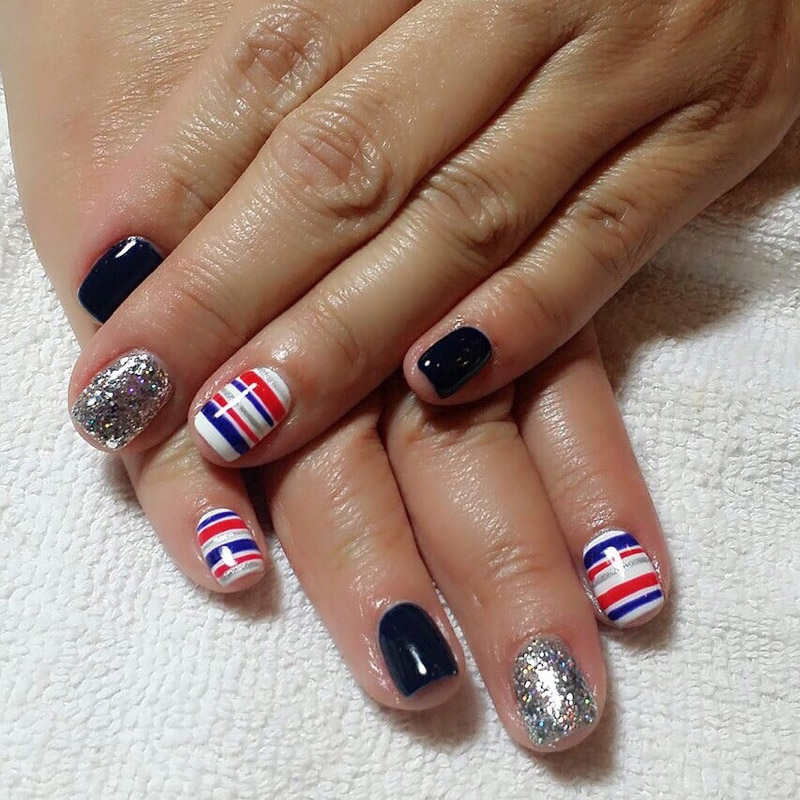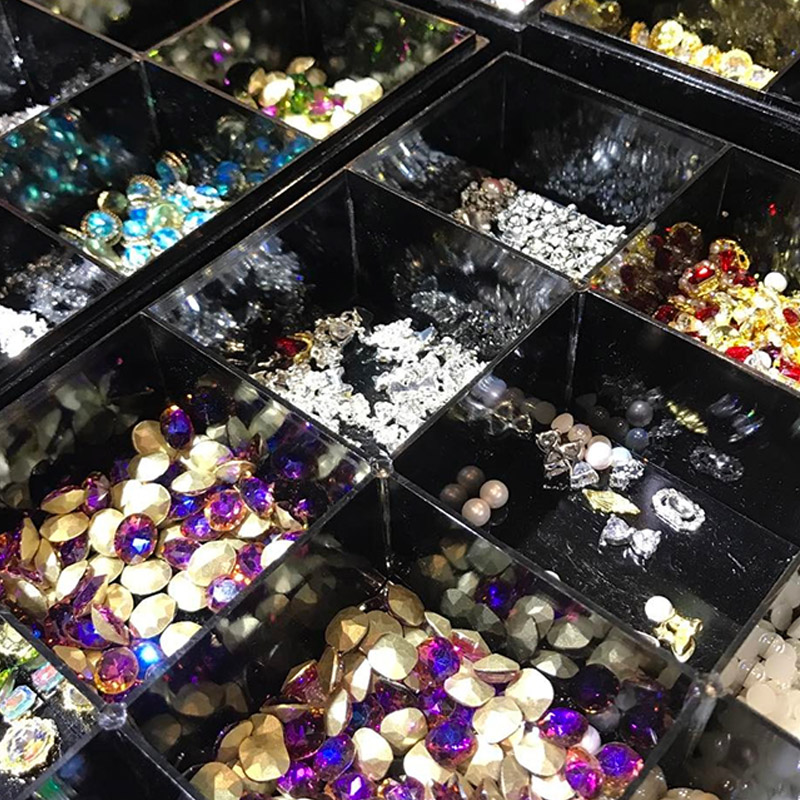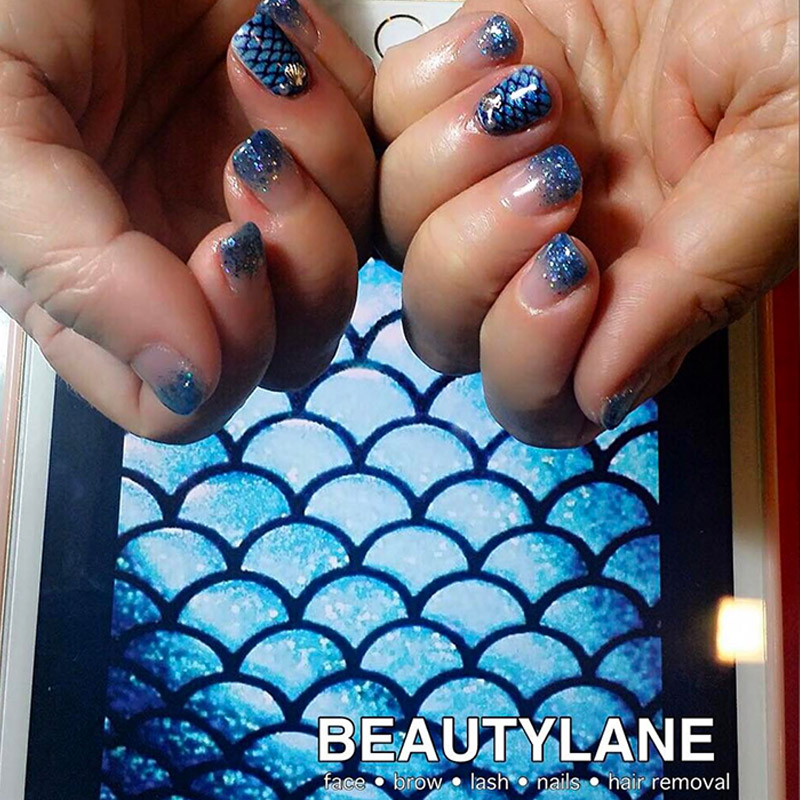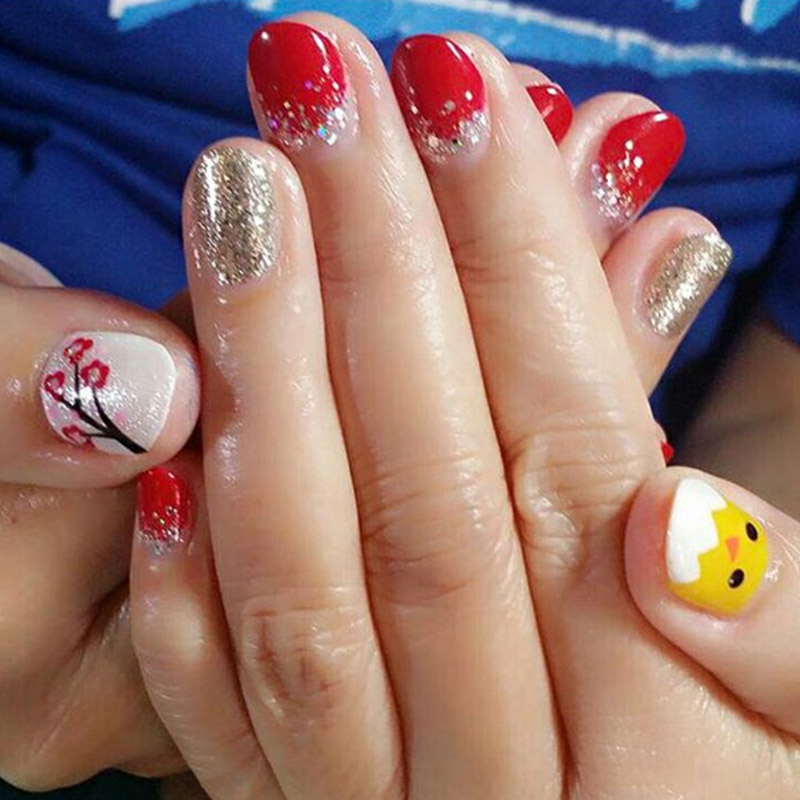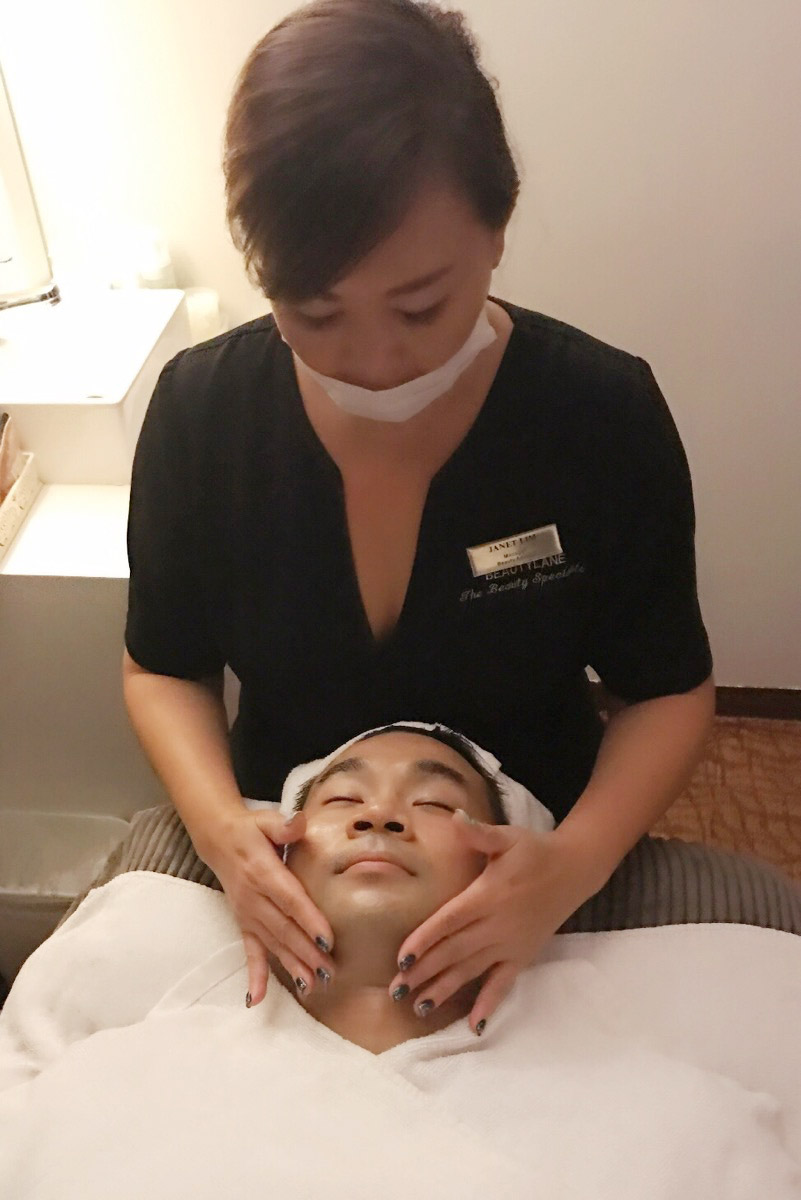 Contact Janet and the Beautylane Team to book your complimentary consultation.
Discover our award-winning service and state-of-the-art treatments!