FACE • LASH • BROW • NAILS • HAIR REMOVAL
Singapore's Multi-Award Winning Beauty Specialists
Micro-blading/ Ombré Embroidery Brows
Discover Beautylane's world of Microblading, Ombré , Suffusion, brow embroidery treatments for both women and men. Singapore's multi-award winning beauty specialists have developed over the years this unique expertise designed to enhance your face and look.
We are Singapore's leaders in this specialized technique and beautify every year hundreds of customers, giving them confidence in their looks… to our greatest satisfaction and with the knowledge our know-how makes people feel good about themselves.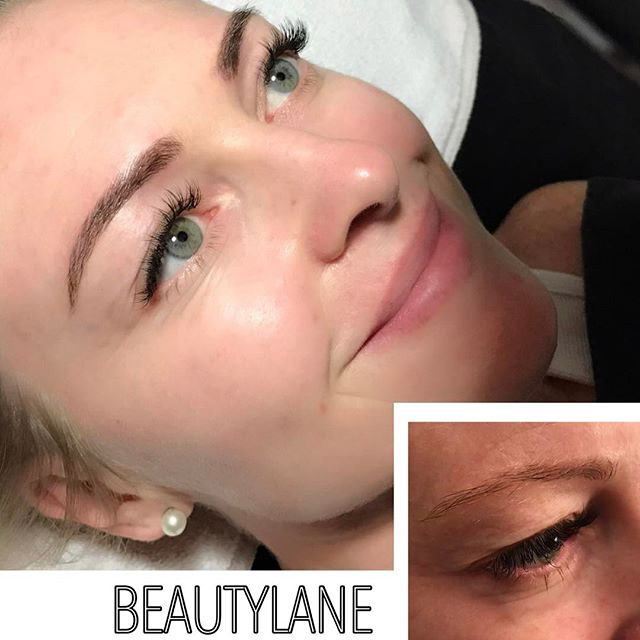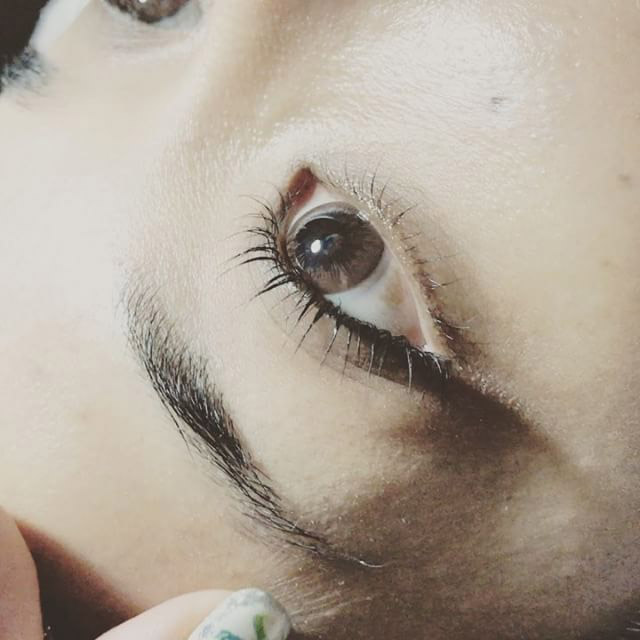 Microblading/ Ombré Brow is perfect for those who wants to have a fuller brow, cover gaps, or fill-in over plucked brows.
This process results in the pigment being implanted into the skin, which is known as micro-pigmentation. Fine lines/ Powder pigment are applied in the same direction of hair growth, resulting in an appearance that's as close to a natural brow as it gets. With the proper technique, Microbladed/ Ombred eyebrow look beautiful and natural.
For Men: Eyebrow Suffusion
The shape of our face is a powerful social indicator and so is the neatness of our appearance. Your eyebrows are one of the first things we notice, besides that amazing smile, of course.
Eyebrow Suffusion is a special technique that uses a tiny blade to create each and every strand of the eyebrow. It helps to frame our eyes and face for both men and women. Many of the powerful men in the world have really thick, dark and bushy eyebrows. It enhances a male's credibility and authority.
This technique is excellent for…
Reconstructs broken or unsymmetrical brows
Defines and enhances the brows
Fills in sparse brows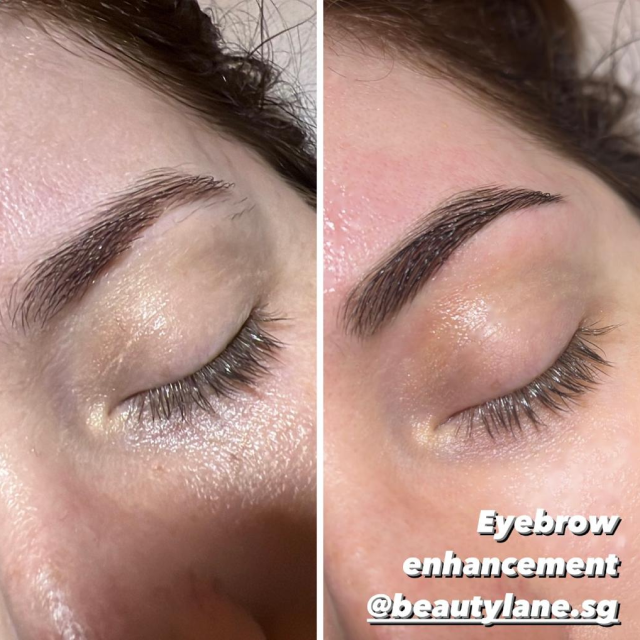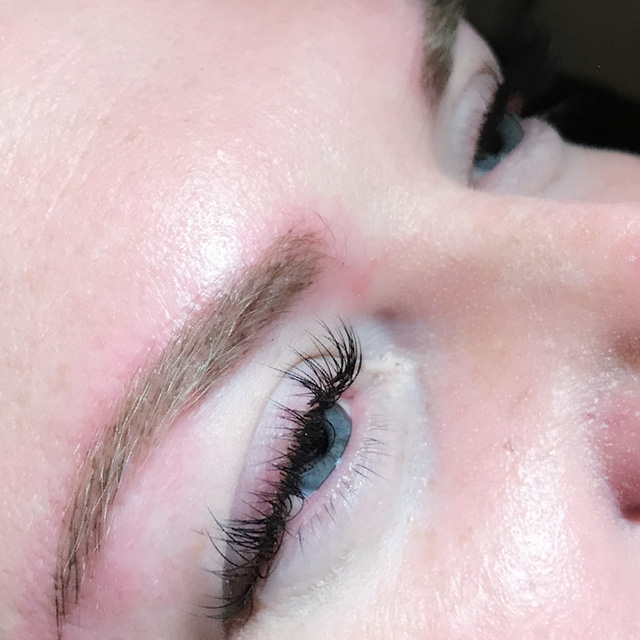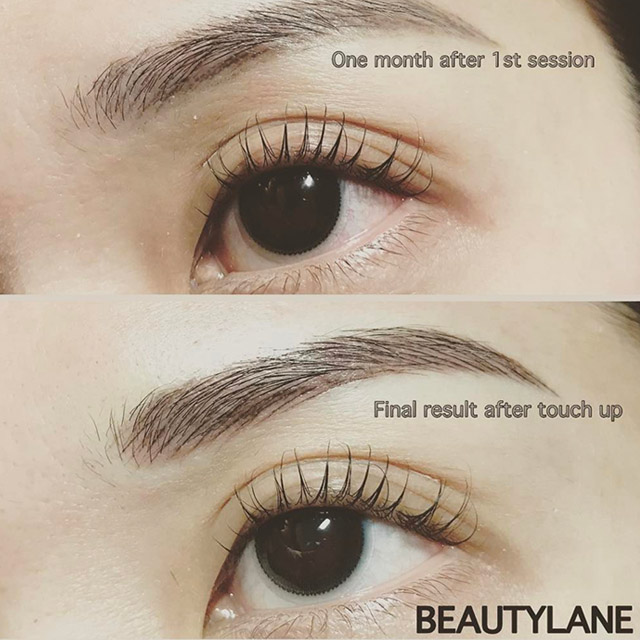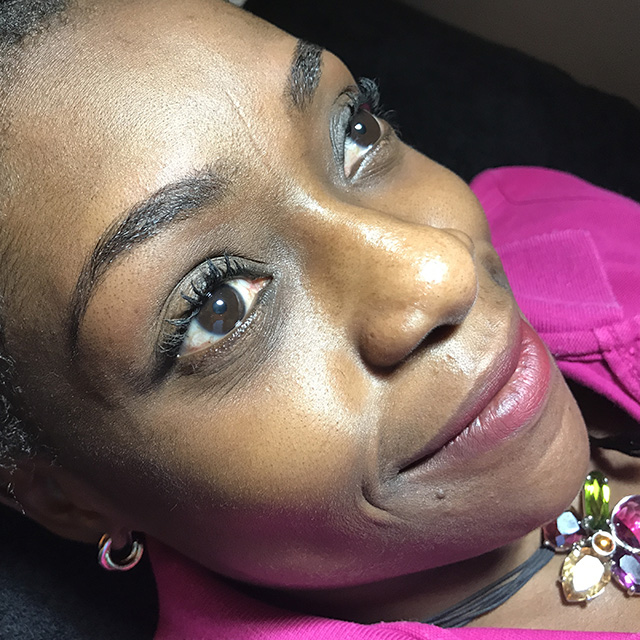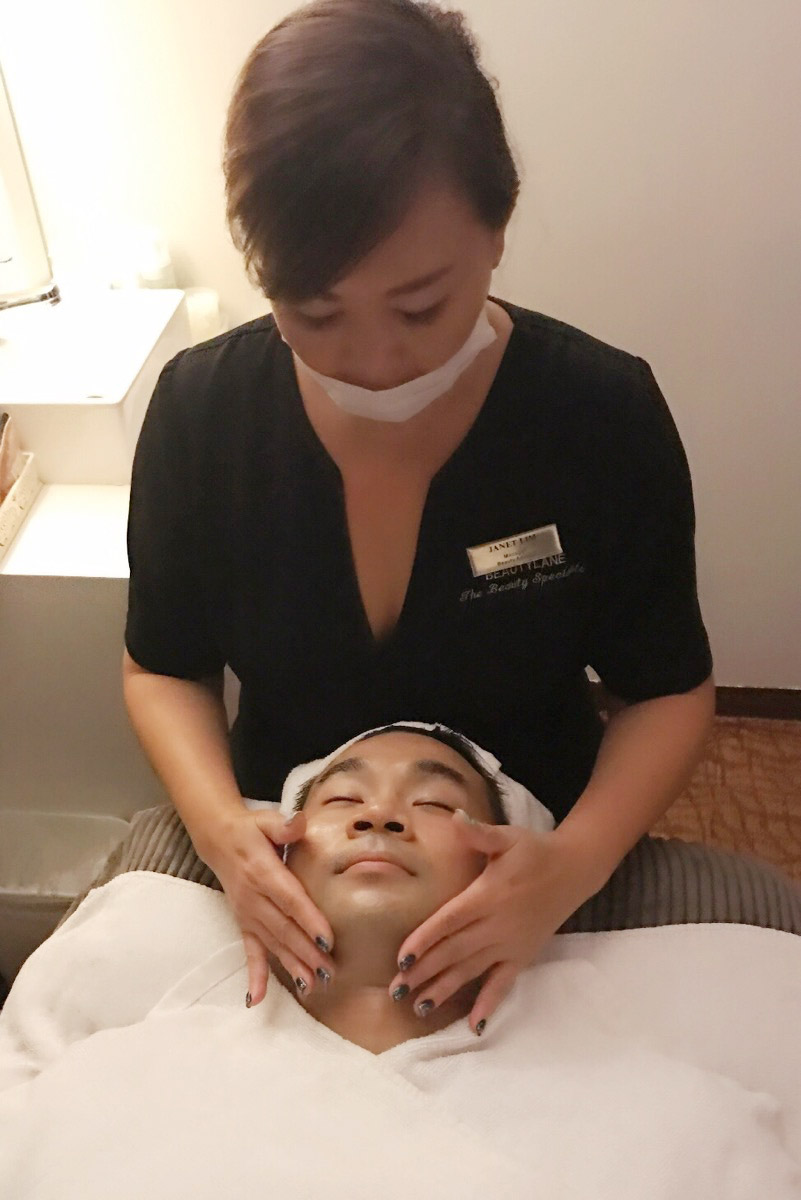 Contact Janet and the Beautylane Team to book your complimentary consultation.
Discover our award-winning service and state-of-the-art treatments!