FACE • LASH • BROW • NAILS • HAIR REMOVAL
Singapore's Multi-Award Winning Beauty Specialists

Always wanted a pair of flattering eyes? Tired of always looking for the perfect mascara? Try our Japanese and Korea Silk Lash extensions. There are various types of lashes with different lengths, curl, thickness that give different effects! The single silk lashes are so soft and natural that they feel like your own, only longer & fuller!
Going for an event, holidays or just feel like a daily eye enhancement?
Try our Silk Lashes that complement your makeup and make your eyes look brighter and glamorous 24/7!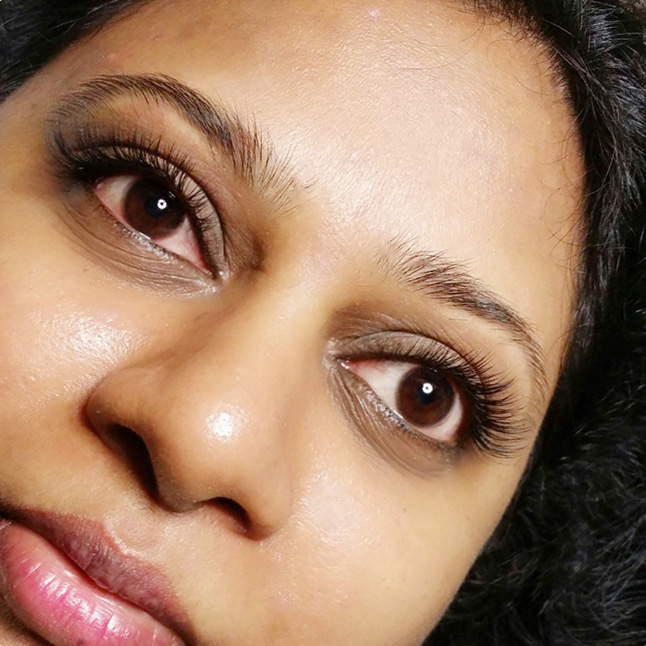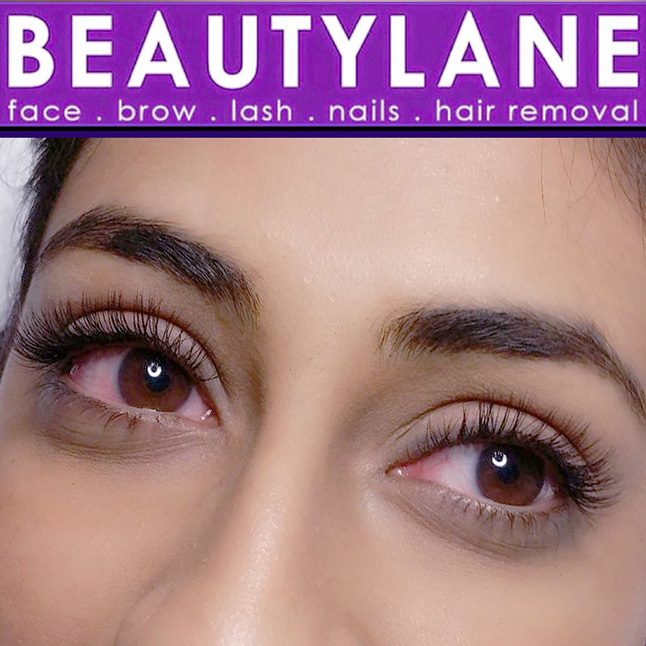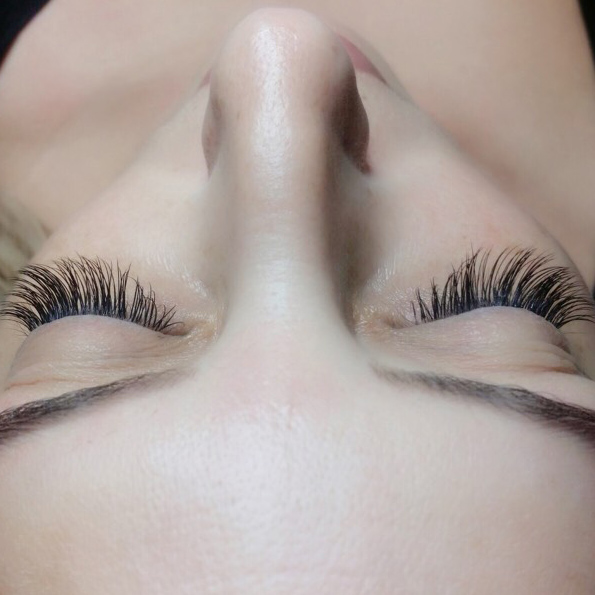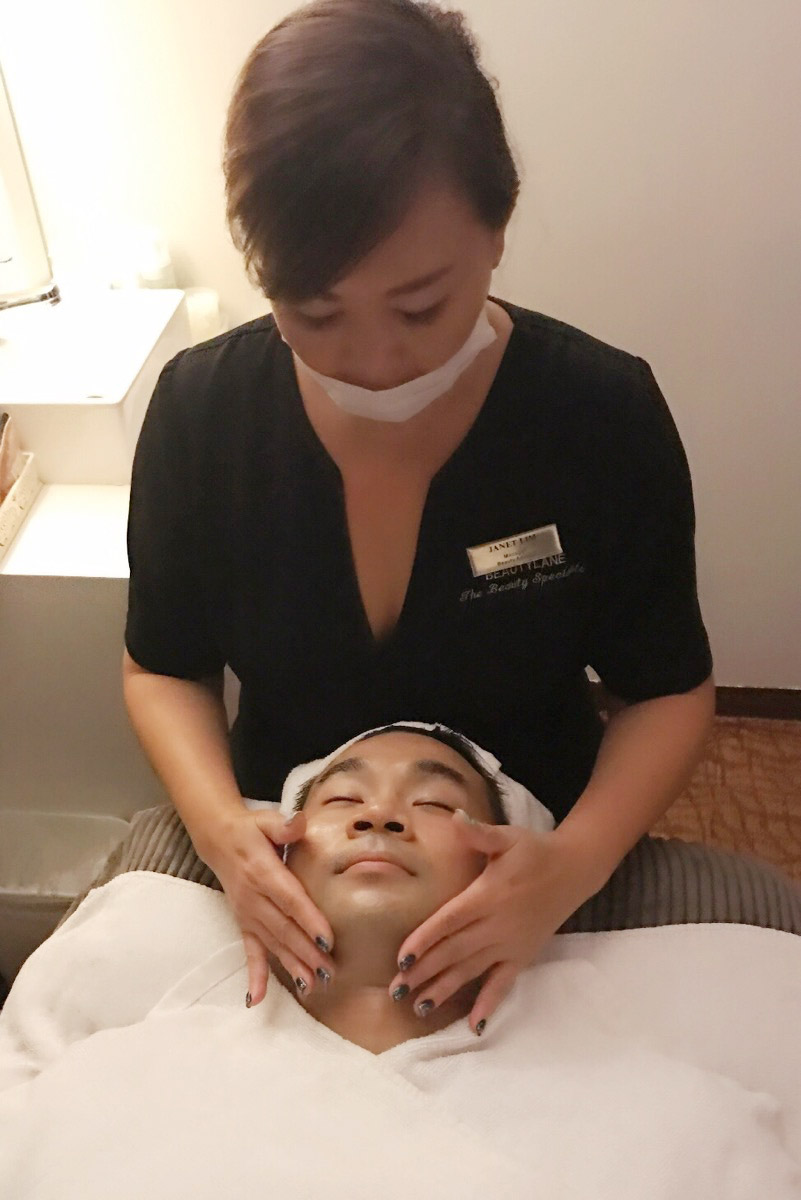 Contact Janet and the Beautylane Team to book your complimentary consultation.
Discover our award-winning service and state-of-the-art treatments!