FACE • LASH • BROW • NAILS • HAIR REMOVAL
Singapore's Multi-Award Winning Beauty Specialists

A relaxing eye massage session using Aloe Vera gentle eye scrub followed by eye serum and eye cream massage.
A layer of deep moisturizing eye mask is then applied to soothe and relax tired eyes. Eye area feels refreshed, smooth, and fine lines are reduced.
For dark eye circle and eye bag due to poor circulation, try our 10 minutes Radio Frequency after eye treatment. Skin feels lifted and eye bags are reduced and less visible.
Signature Skin Refining Treatment
Have tired, dull, uneven or even blotchy skin? Try our signature Skin Refining Treatment! It is a natural peeling process that contains fruit acids to gently remove the outer layer; renew the skin, reduce wrinkles & refine pores. A definite must try.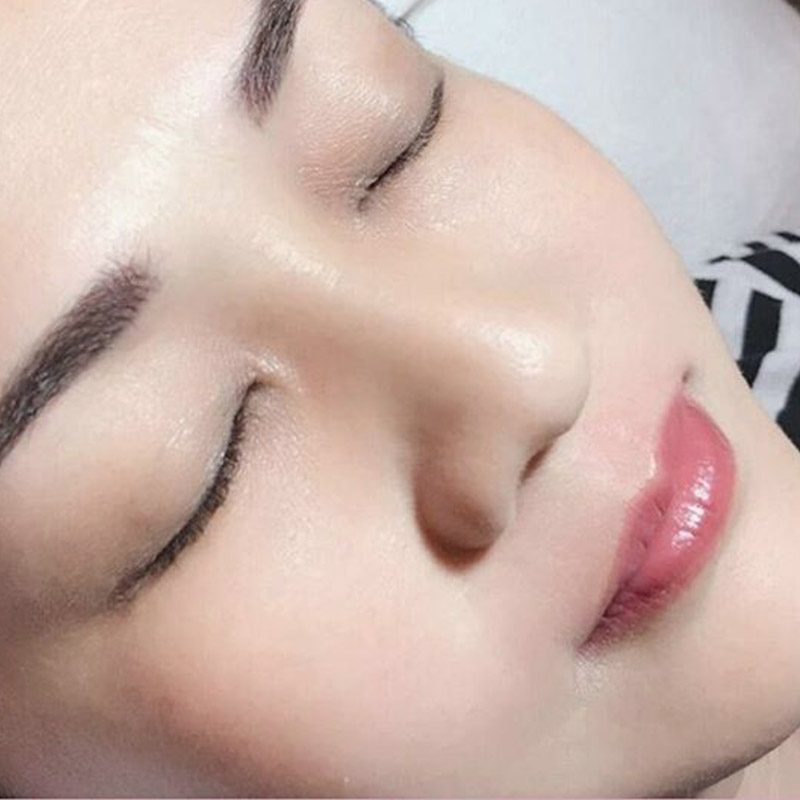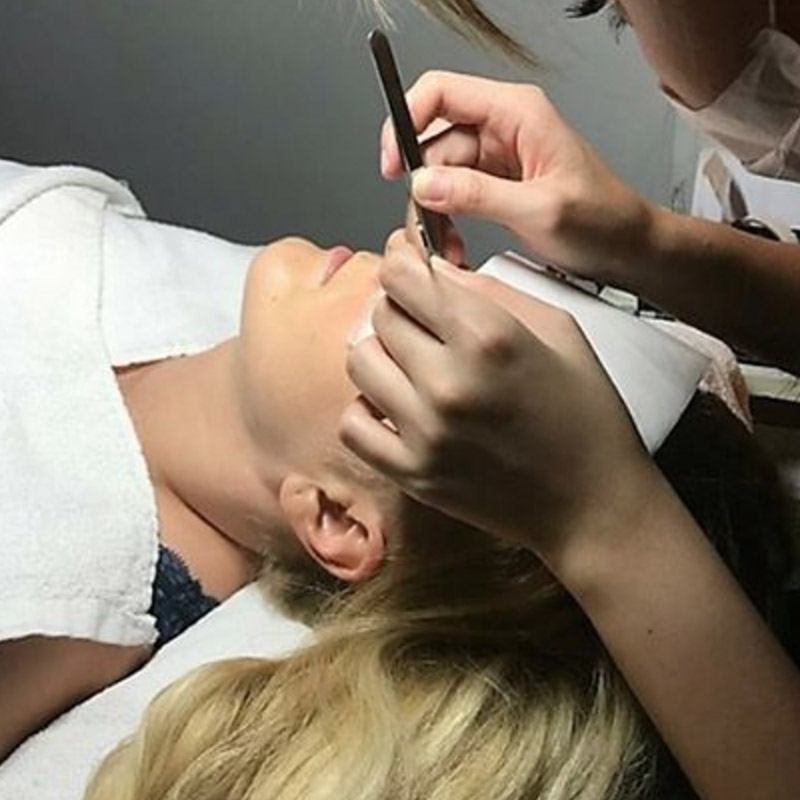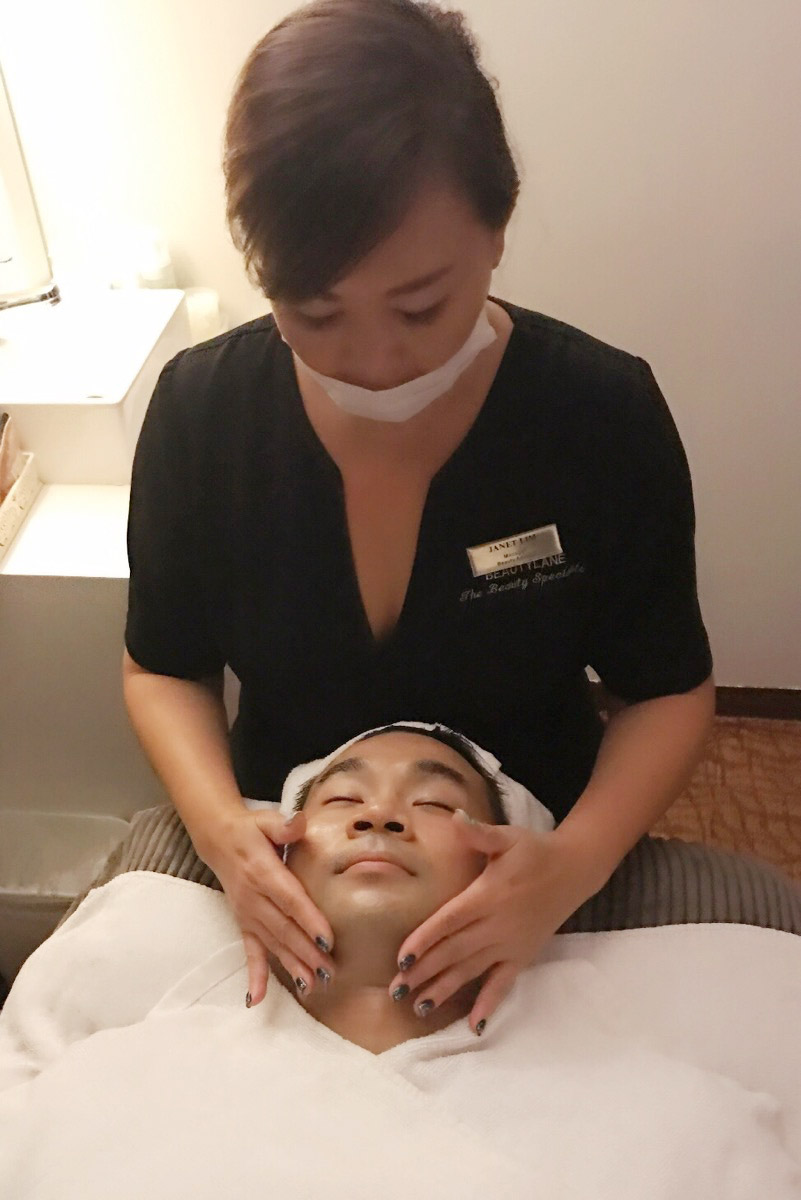 Contact Janet and the Beautylane Team to book your complimentary consultation.
Discover our award-winning service and state-of-the-art treatments!