FACE • LASH • BROW • NAILS • HAIR REMOVAL
Singapore's Multi-Award Winning Beauty Specialists
Always wanted your eyes and lips to look enhanced 24/7? Try our permanent eyeliner and full lip tattoo that allows you to do so! It saves you precious time squinting in front of the mirror trying to get that perfect line and shape. Permanent eyeliner can be applied to line both the upper and lower lids, to create a soft look, a defined line or anything in between.
A well-shaped and balanced tattoo lips appear more defined without surgery or fillers and restores color to lips that are too pale.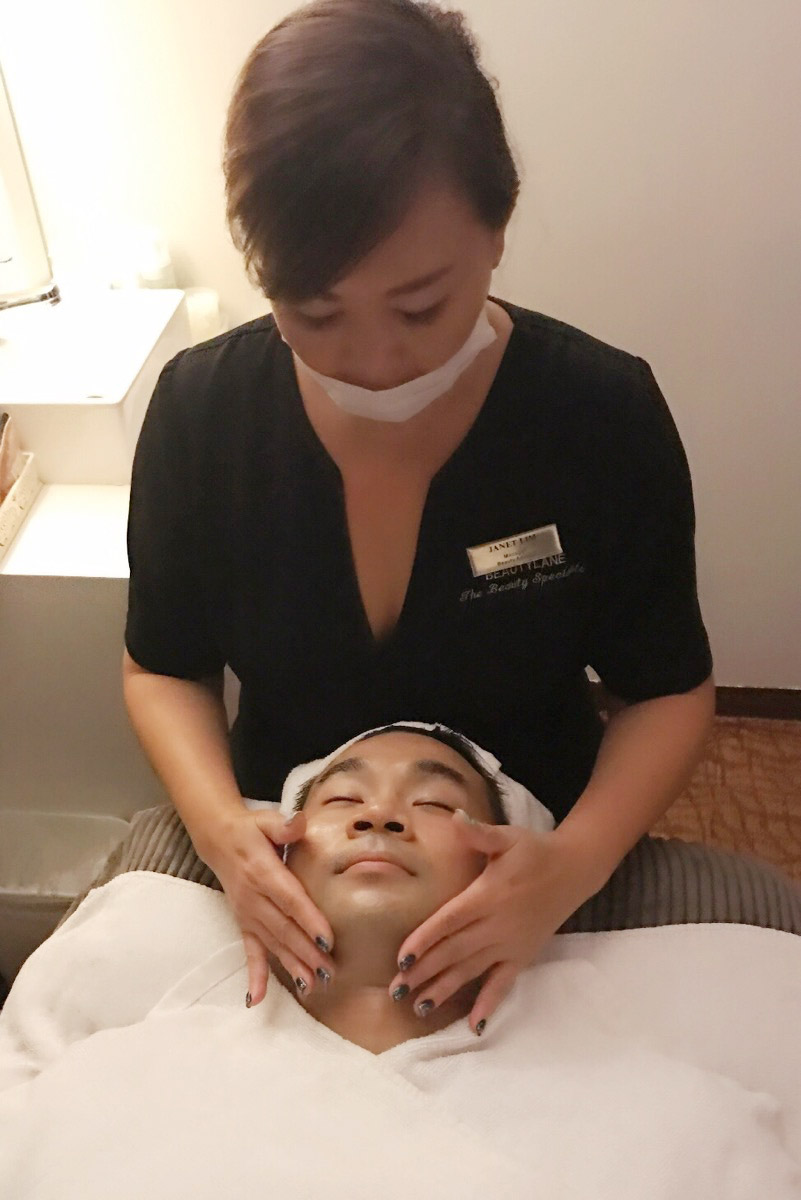 Contact Janet and the Beautylane Team to book your complimentary consultation.
Discover our award-winning service and state-of-the-art treatments!