FACE • LASH • BROW • NAILS • HAIR REMOVAL
Singapore's Multi-Award Winning Beauty Specialists

Tired of applying mascara or frustration about smudging mascara that gives you panda eyes? Always wishing you have darker eye lashes? Try our lash tinting services using vegetable-based dye! This minimizes irritation around the sensitive eye area. Lash tint provides a temporary solution of achieving the look of wearing mascara without having to apply it everyday. A touchup is only required after about 3-5 weeks.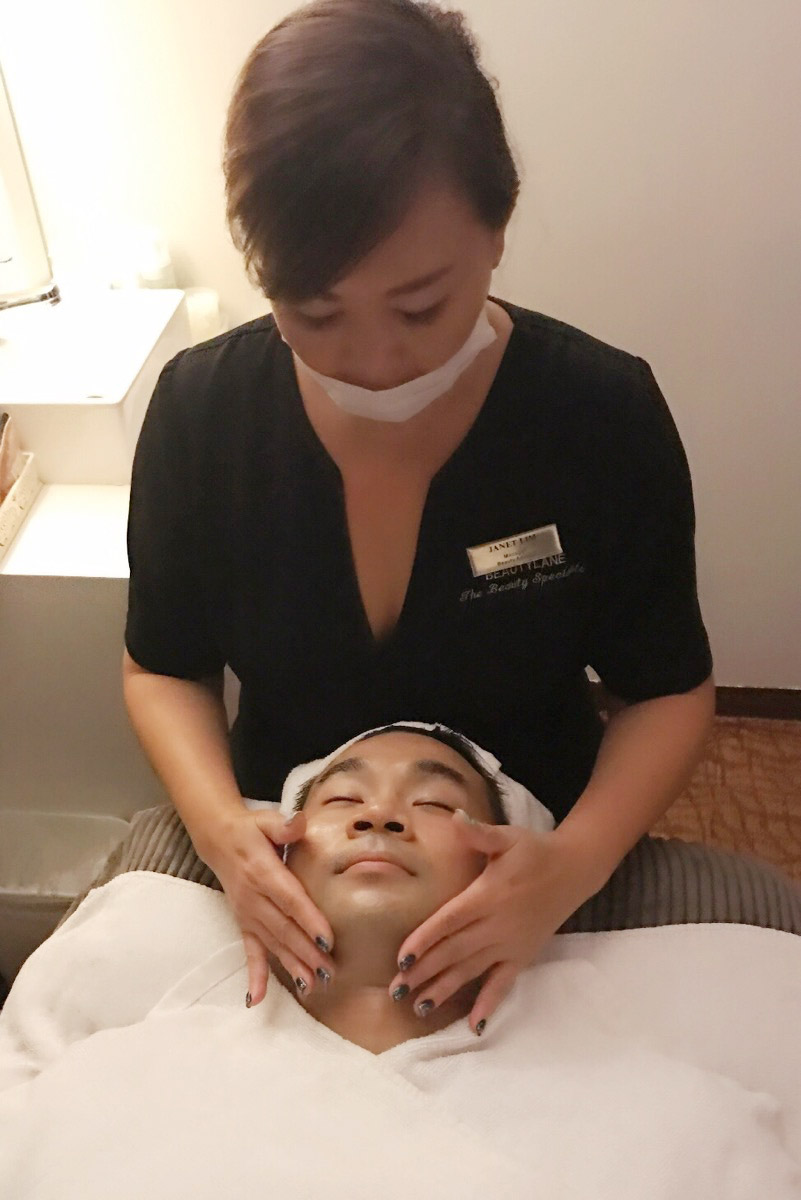 Contact Janet and the Beautylane Team to book your complimentary consultation.
Discover our award-winning service and state-of-the-art treatments!