FACE • LASH • BROW • NAILS • HAIR REMOVAL
Singapore's Multi-Award Winning Beauty Specialists
Eyebrow Threading & Tinting

Eyebrow threading is an ancient hair-removal technique, practiced for centuries among men and women of Asia and the Middle East. It is the best alternative to waxing and tweezing, especially for sensitive skin. It is by far the least invasive method of facial hair removal, this method creates a graceful brow with clean, well-defined edges that frame the eye.
With a hint of tint you can flaunt fair and sparse natural brows to full-looking, polished and put-together look… in minutes! Unlike shaping waxing, threading, or tweezing, brow-tinting is a color service that doesn't take away any hair (although you can do so with a brow shaping service first) but uses semi-permanent vegetable dye to enhance color and shape. Tinting instantly makes you look groomed and adds more structure. You don't have to pencil and fill them in every day. It's perfect! A monthly touch up is required.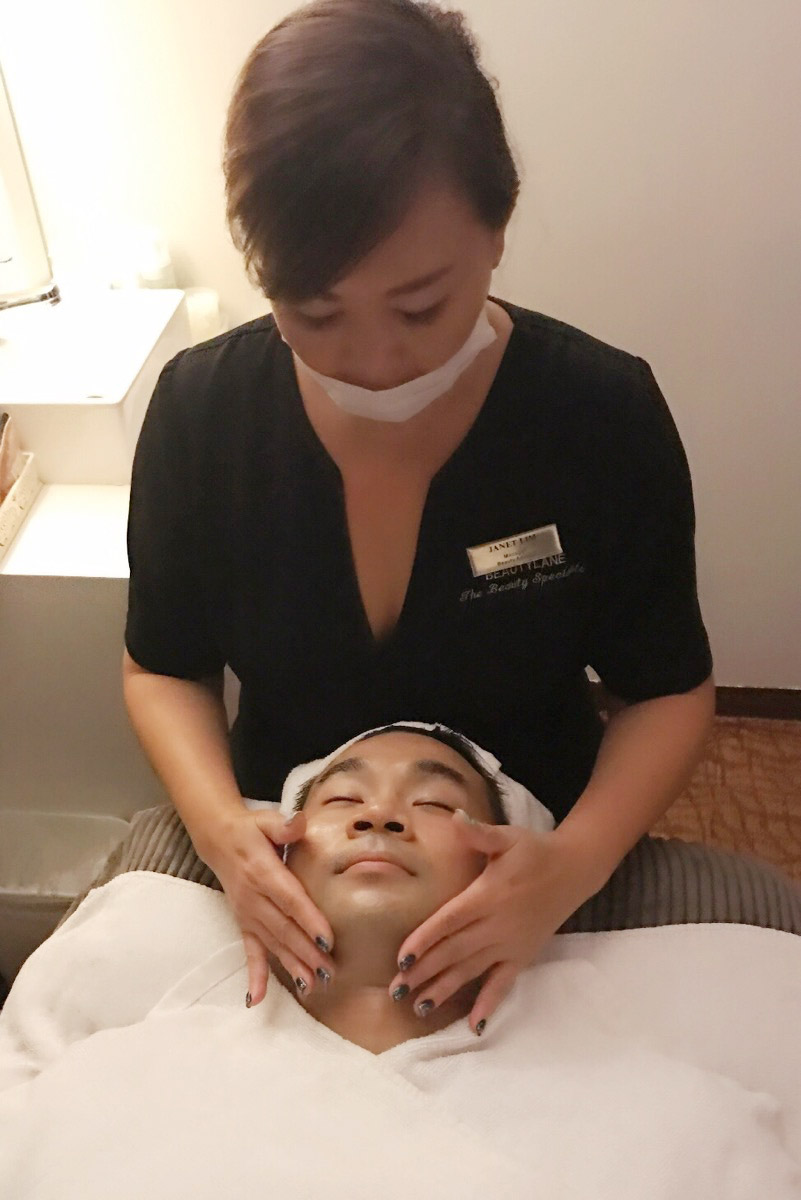 Contact Janet and the Beautylane Team to book your complimentary consultation.
Discover our award-winning service and state-of-the-art treatments!