FACE • LASH • BROW • NAILS • HAIR REMOVAL
Singapore's Multi-Award Winning Beauty Specialists
Eyebrow Suffusion (Brow Enhancement)

For men we excel at providing Eyebrow Suffusion services. The shape of our face is a powerful social indicator and so is the neatness of our appearance. Your eyebrows are one of the first things we notice, besides that amazing smile, of course.
Eyebrow Suffusion is a special technique that uses a tiny blade to create each and every strand of the eyebrow. It helps to frame our eyes and face for both men and women. Many of the powerful men in the world have really thick, dark and bushy eyebrows. It enhances a male's credibility and authority.
This technique is excellent for …
Reconstructs broken or unsymmetrical brows
Defines and enhances the brows
Fills in sparse brows
Reshapes your brows according to your preferred arch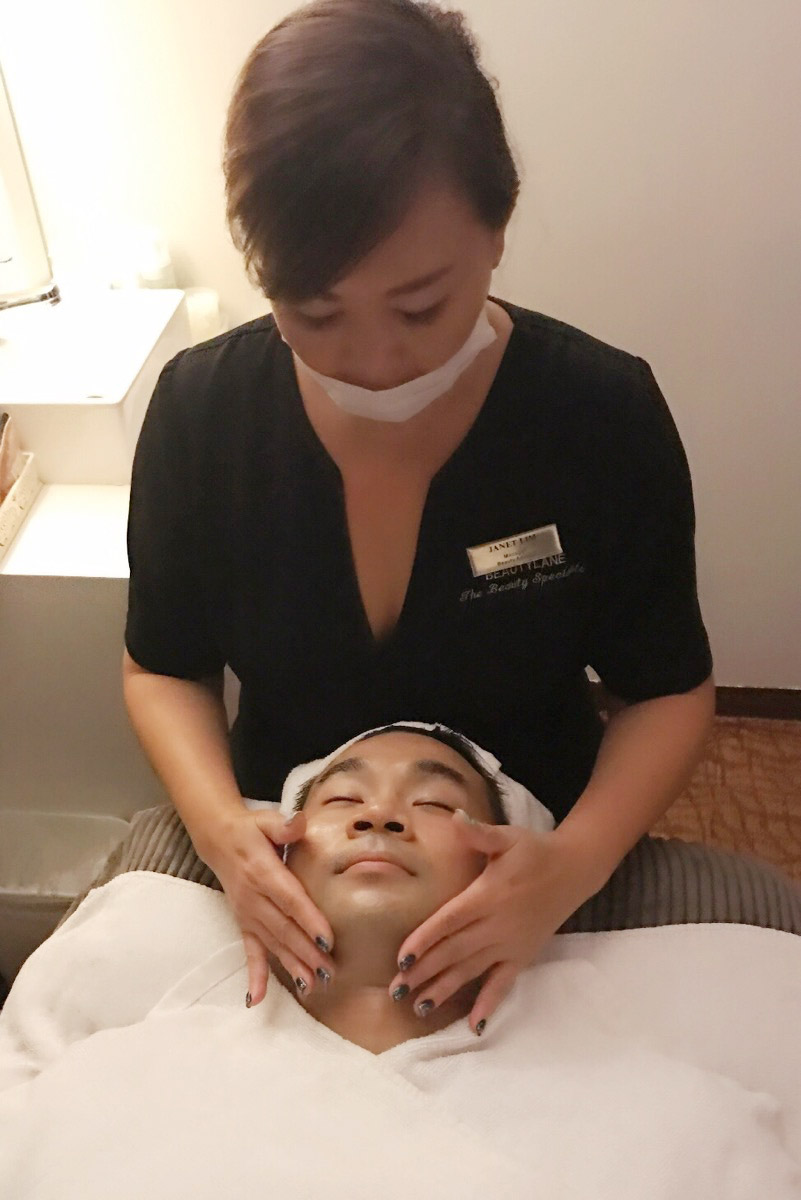 Contact Janet and the Beautylane Team to book your complimentary consultation.
Discover our award-winning service and state-of-the-art treatments!