FACE • LASH • BROW • NAILS • HAIR REMOVAL
Singapore's Multi-Award Winning Beauty Specialists

Through a variety of unique methods, semi permanent brows make up can mimic the look of hair, to create the appearance of full brows, balance uneven facial features, and even cover scars. It is often used to define, shape, and fill in sparse areas of the eyebrows or people who have lost all of their facial hair, often due to chemotherapy or other medical conditions. Our experienced artisans can produce the appearance of "powdery pencil drawn" effect or "individual eyebrow hair" effect for that long lasting natural look.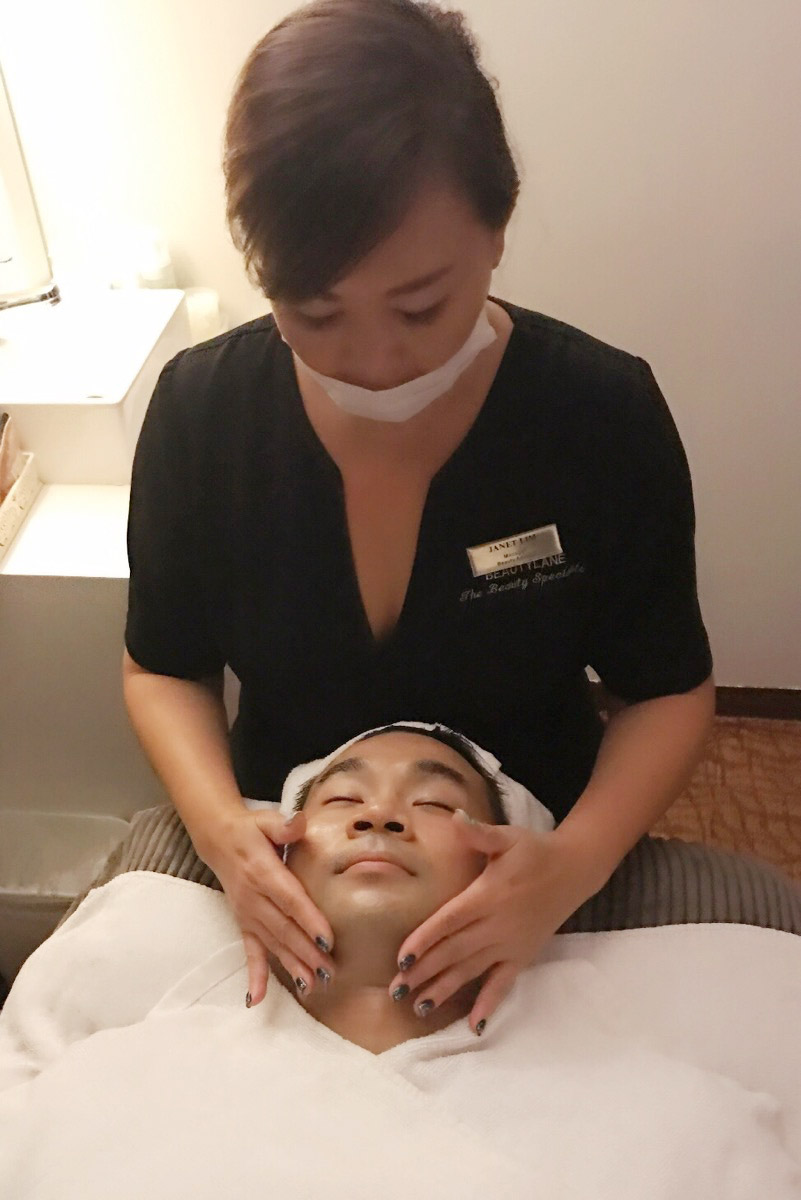 Contact Janet and the Beautylane Team to book your complimentary consultation.
Discover our award-winning service and state-of-the-art treatments!