FACE • LASH • BROW • NAILS • HAIR REMOVAL
Singapore's Multi-Award Winning Beauty Specialists
Shape, file, buff, cuticle work, massage and polish
Relax and soak your tired feet in our tea tree and spearmint foot soak. A refreshing foot scrub follows after nail and cuticles are shaped and trimmed. 45 minutes session is finished off with a nice relaxing massage. Choice of more than 250 O.P.I color.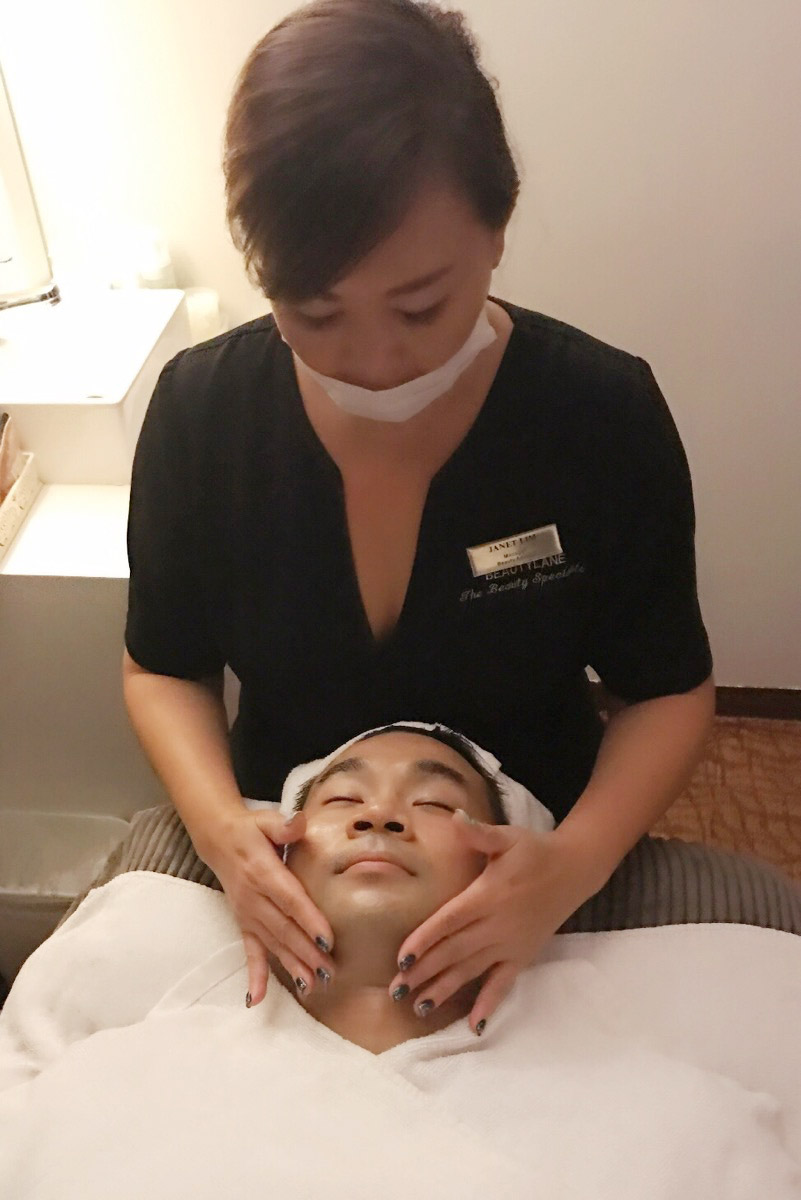 Contact Janet and the Beautylane Team to book your complimentary consultation.
Discover our award-winning service and state-of-the-art treatments!