FACE • LASH • BROW • NAILS • HAIR REMOVAL
Singapore's Multi-Award Winning Beauty Specialists
Bio Sculpture® gel is the perfect solution for beautiful, durable, fashionable and non-chip nails. Clear gel cures to a non-yellowing crystal finish and color cures to a glossy polished color.
Bio Sculpture® gel is flexible and will not crack or chip yet cures to a solid durable nail. It is a removable (soak-off)gel ~ the first in the world.
By using Bio Sculpture® gel, natural-looking nails can be extended without the use of tips or glues. Bio Sculpture® gel is a versatile nail system. Nails can be strengthened and grown out naturally with gel overlays.
Clients can choose from over 250 colours, ranging from Clear, Colour, French or 2-ton gel.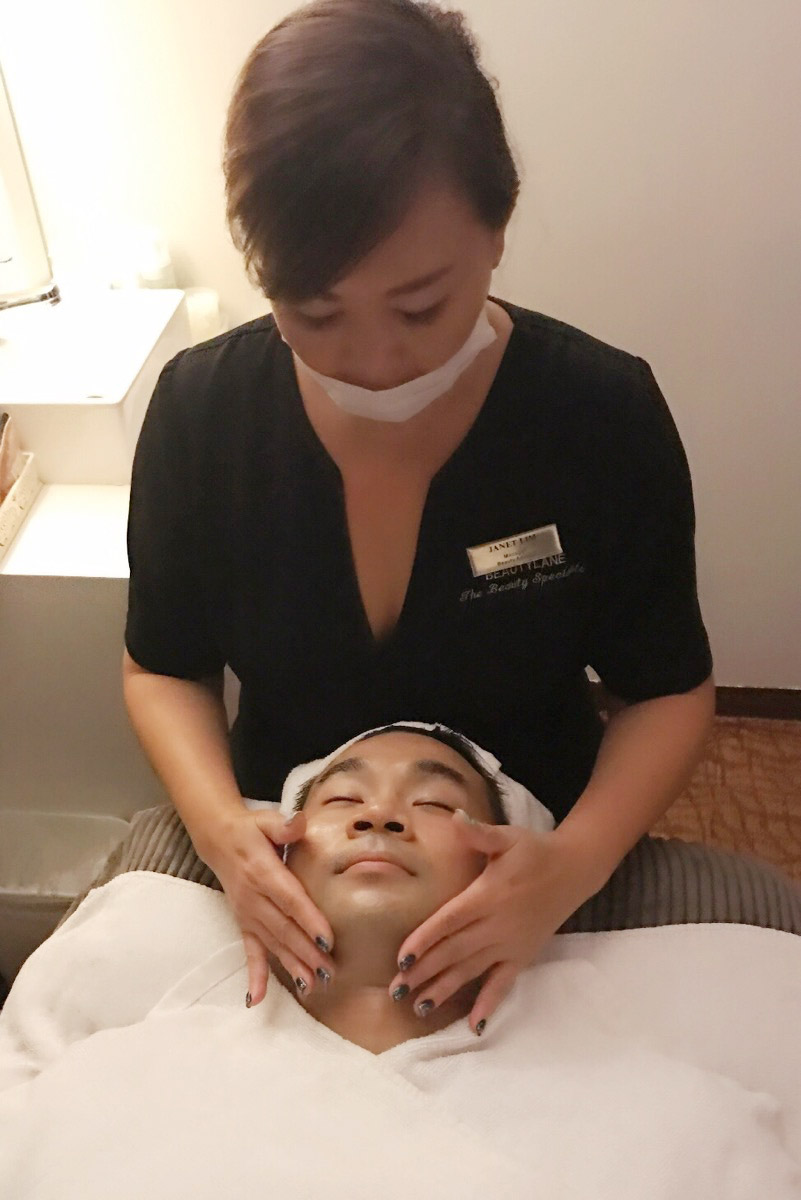 Contact Janet and the Beautylane Team to book your complimentary consultation.
Discover our award-winning service and state-of-the-art treatments!